Protect Your Crypto, NFTs, and Tokens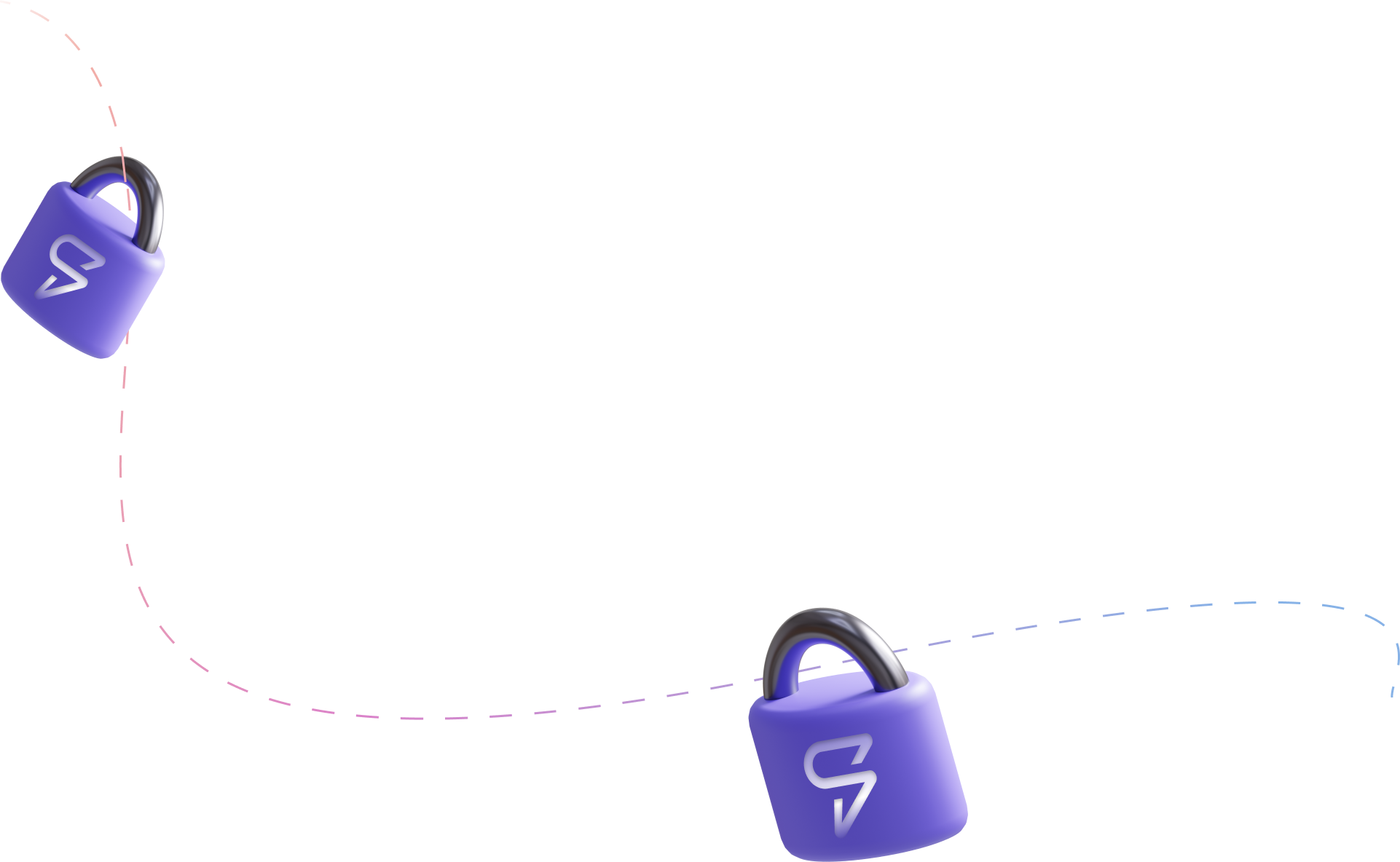 Our commitment to cybersecurity has led us to create and maintain the top security standards for all of our products and services. We perform routine detailed security assessments, including external penetration testing, threat modeling, and risk control reviews.

In addition to our own extensive analysis, we commission the top cybersecurity firms to conduct thorough external security testing and full threat modeling to maintain the highest level of security throughout our ecosystem.